Cute Vintage 1961 Advertising Calendar and Mirror Combo - Rhea's in Paw Paw IL - New Old Stock in Box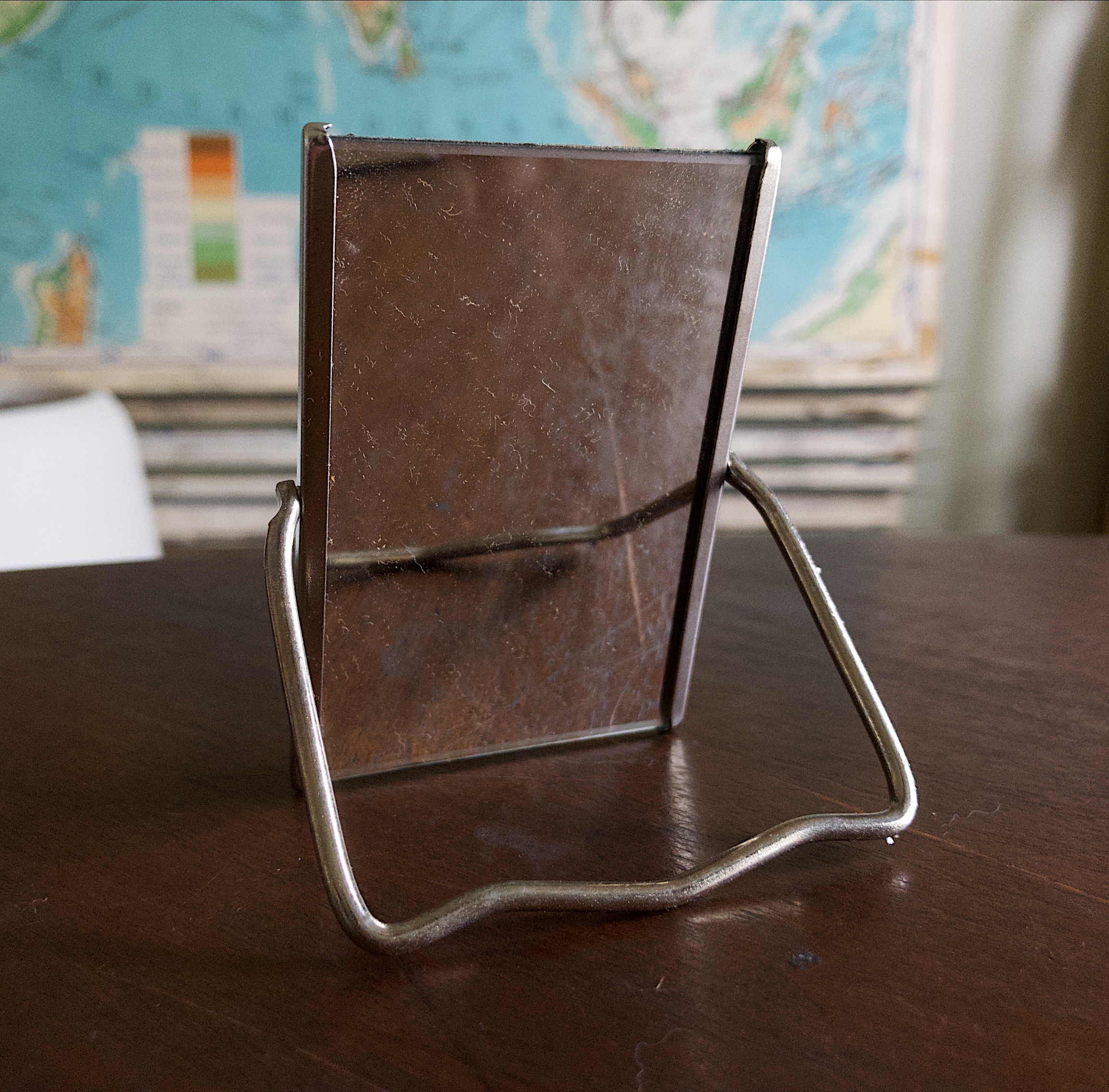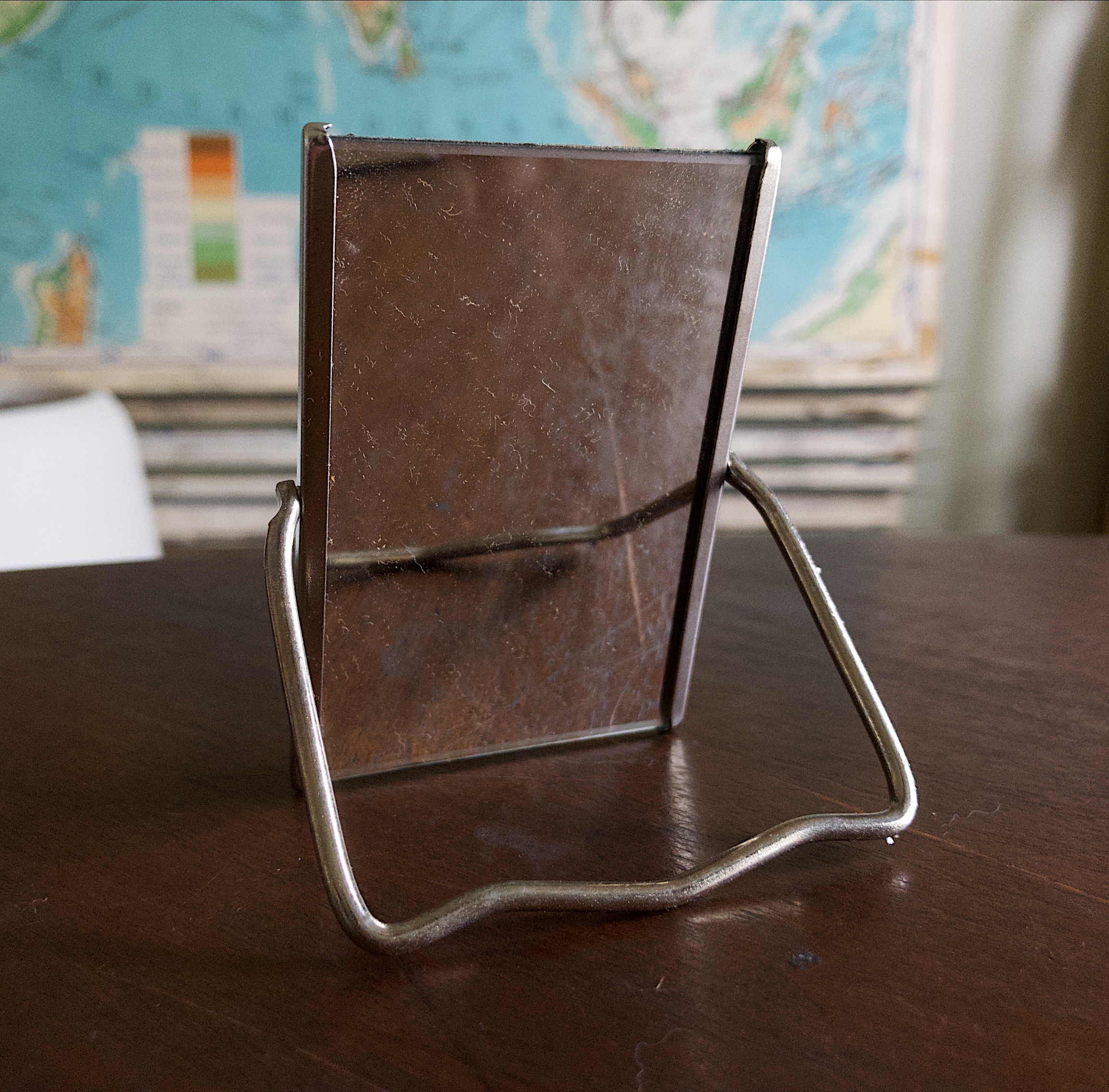 Cute Vintage 1961 Advertising Calendar and Mirror Combo - Rhea's in Paw Paw IL - New Old Stock in Box
Cute little vintage advertising piece - a calendar/mirror combo for Rhea's in Paw Paw, Illinois. New old stock - even comes with original box! About the size of a business card - approx 3" tall and 2" across. From 1961.
I make good faith efforts to describe my items accurately. Please look at photos carefully and fully read the descriptions prior to purchase, and feel free to contact me at any time with any questions you might have, or if you would like to see any additional photos.
I do my best to estimate shipping costs - if you would like to combine with other items or just arrange a free local pickup, just let me know before you purchase any items. If the difference between what I request for postage and what the actual cost is happens to be more than $2, I will refund the difference. If requesting international shipment, please contact me beforehand and I can estimate costs to your country.
Let me know if you have any questions and thank you!